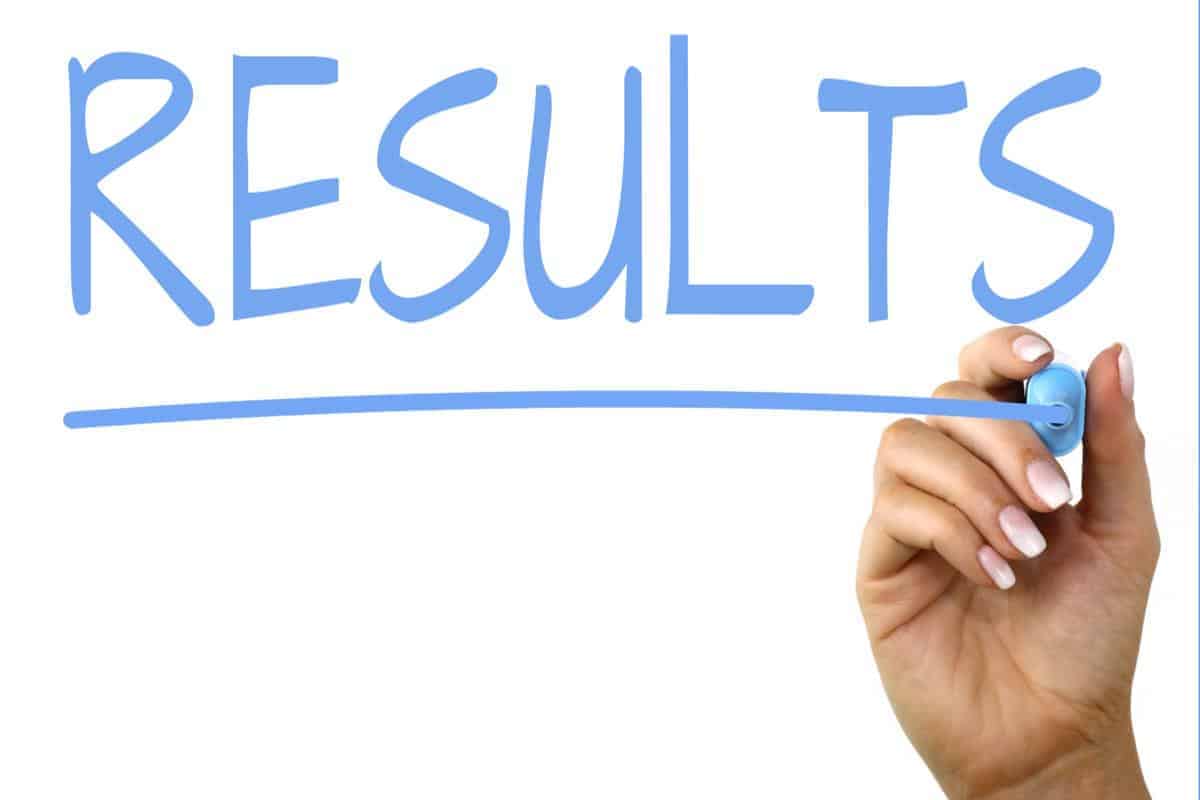 Anna University Results COE1: UG, PG Nov/Dec 2018 results Declared on aucoe.annauniv.edu, coe1.annauniv.edu
Anna University Results Nov/Dec 2018 [R2013 & R2017] UG/PG Exams results Declared at coe1.annauniv.edu, coe2.annauniv.edu and aucoe.annauniv.edu soon. Check More Information Below,
Chennai: Anna University Results UG/PG Exams 2018-19 is expected to be announced within today or next week. This information is gathered by our trusted sources.
Anna University UG, PG Nov/Dec 2018 Results
Results Announced, Published Today As We Said earlier. Students Now Can Check their Anna University UG/PG November 2018 results on their official website. Check Below for Direct Links.
Links to Check Anna Univ Results 2018/2019
Anna University COE1 UG / PG – Nov./Dec.2018 – Results – (Grade System)
Anna University COE1 UG / PG – Nov./Dec.2018 – Results – (Mark System)
Latest Anna University Updates:
Results of NOV/DEC 2018 Examinations for R2013 & R2017 UG students & all regulations of PG students Announced by the COE Office for all Zones of Anna University. Students can check their results Now, More Updates On the Way.
We are currently working to bring next update related to Anna University Results: UG, PG November 2018 results on aucoe.annauniv.edu, coe1.annauniv.edu. Please Stay Clam and wait for next update.
Recently Anna University COE1 announced the Academic and Assessment Schedule – April/May 2019 – Even Semester, Students can download the announcement here.
If you're pursing any course in Anna University Distance Education Scheme, Anna University announced the August / September 2018 Examinations Revaluation Result Published in aucoe.annauniv.edu.
How to Check Anna University UG, PG 2018 Results?
Students were in confusion where to check their anna university exam results. You can check the Anna University UG/PG Results at following websites by entering your details,
coe1.annauniv.edu
aucoe.annauniv.edu
Stay for more updates on when anna university will be announced officially. We are working to update more official result publication time.