Black Friday Deal On Managed WordPress Hosting: WPX Black Friday $2 or 3 months Free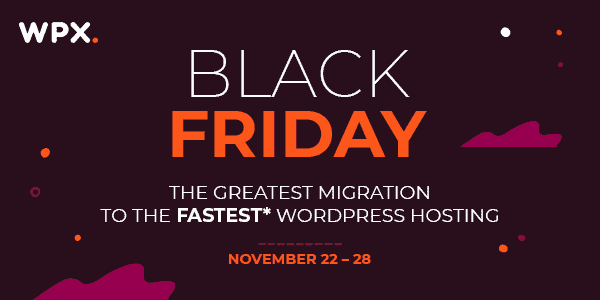 Are you tired of slow loading times that make your customers pull their hair out? Ensuring a smooth and responsive user experience is the cornerstone feature whenever you want to own a successful website
. If you cannot build a website that is always available to browse without any hassles or delays, you are missing out on a huge amount of audience recognition. WPX is a WordPress hosting service that uses the power of its special XDN technology to give your blog swift loading times wherever they are in the world!
WPX Black Friday & Cyber Monday Sale 2021 is Live Now
WPX CDN, now known as XDN is a Content Delivery Network that hosts your content throughout multiple servers in the world. The idea here is simple. If you host a website in say Germany, people from other countries will take longer to load your website.
Where WPX innovates is by using their XDN power, they copy this site information to servers across the world, which ensures access from multiple corners of the world because now the viewer will always have a server close enough to them that speeds up the process.
But that's not all, WPX follows up this amazing service with the promise of a 30 second average response time to any support you may require for your website hosting. The first expert is likely to solve your problem even without escalation.
As part of the WPX Black Friday Sale, you will receive 3 months free hosting on the annual plans and only have to pay $2 for the first two months of service!
Grab WPX Hosting Black Friday Deal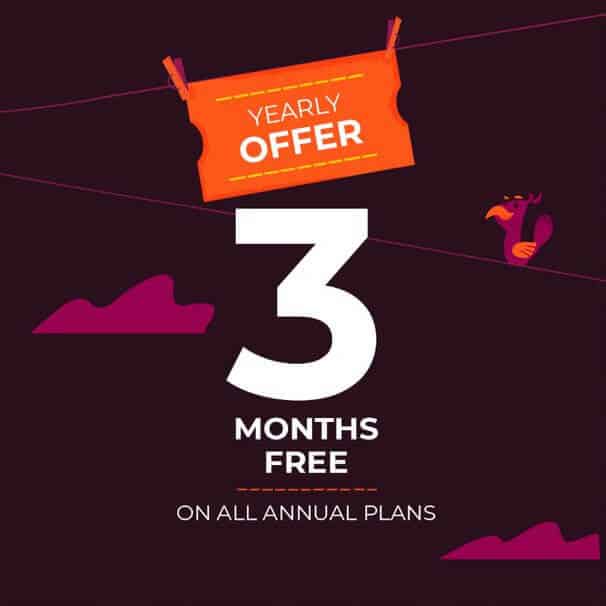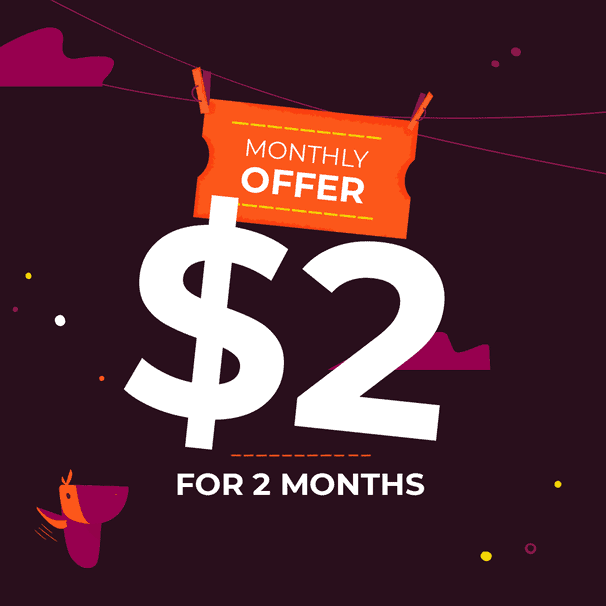 WPX has three plans for their. All of the plans will offer Free Malware Removal, 30 sec Average Support Response, Free Fixes If Site Offline, Free Site Speed Optimization, 30-day Money-Back Guarantee, 99.95% Uptime.
The Business pack is for $24.99 and offers 5 websites, 10gb storage, and 100gb bandwidth, the Professional pack is for $49.99 and offers 10 websites, 20gb storage, and 200gb bandwidth and finally, The Elite goes pack for $24.99 offering 35 websites, 40gb storage, and unlimited bandwidth.