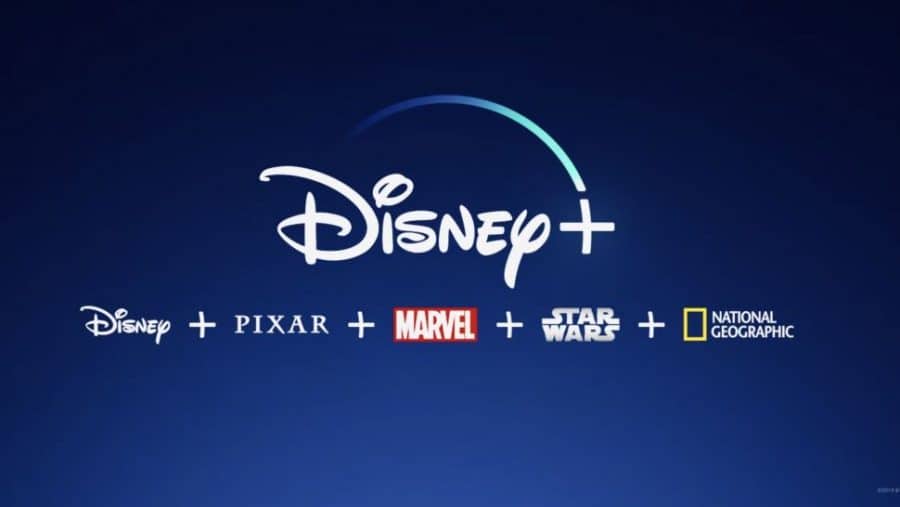 Disney+ to Launch in India on March 29 via Hotstar
Disney's own streaming service Disney+ launched officially last year November 2019.  Recently Disney Plus mobile app hit nearly 41M downloads and generated an estimated $97.2 million in user spending on mobile in its first two months, according to Tuesday report from mobile analytics firm Sensor Tower.
Still Disney+ officially not available for worldwide, currently available for U.S, Netherlands, Canada, Australia, and New Zealand only.  In upcoming months it will be available for India, France, Italy, Spain and the U.K and worldwide in next two years.
In recent news, Disney chief executive Bob Iger revealed that soon the services will launch in INDIA via HOTSTAR during the end of march.
Hotstar is Disney owned streaming service has nearly 100M daily active users and 300M monthly active users. In upcoming months this will increase highly during the Indian Premier League [IPL] 2020.
Also the Hotstar VIP/Premium  will be re-branded as Disney+Hotstar. still there is no news on subscription charges. Have to wait till march end for more updates on Disney+ India launch.