Astronauts aboard Soyuz spacecraft arrive safely at the ISS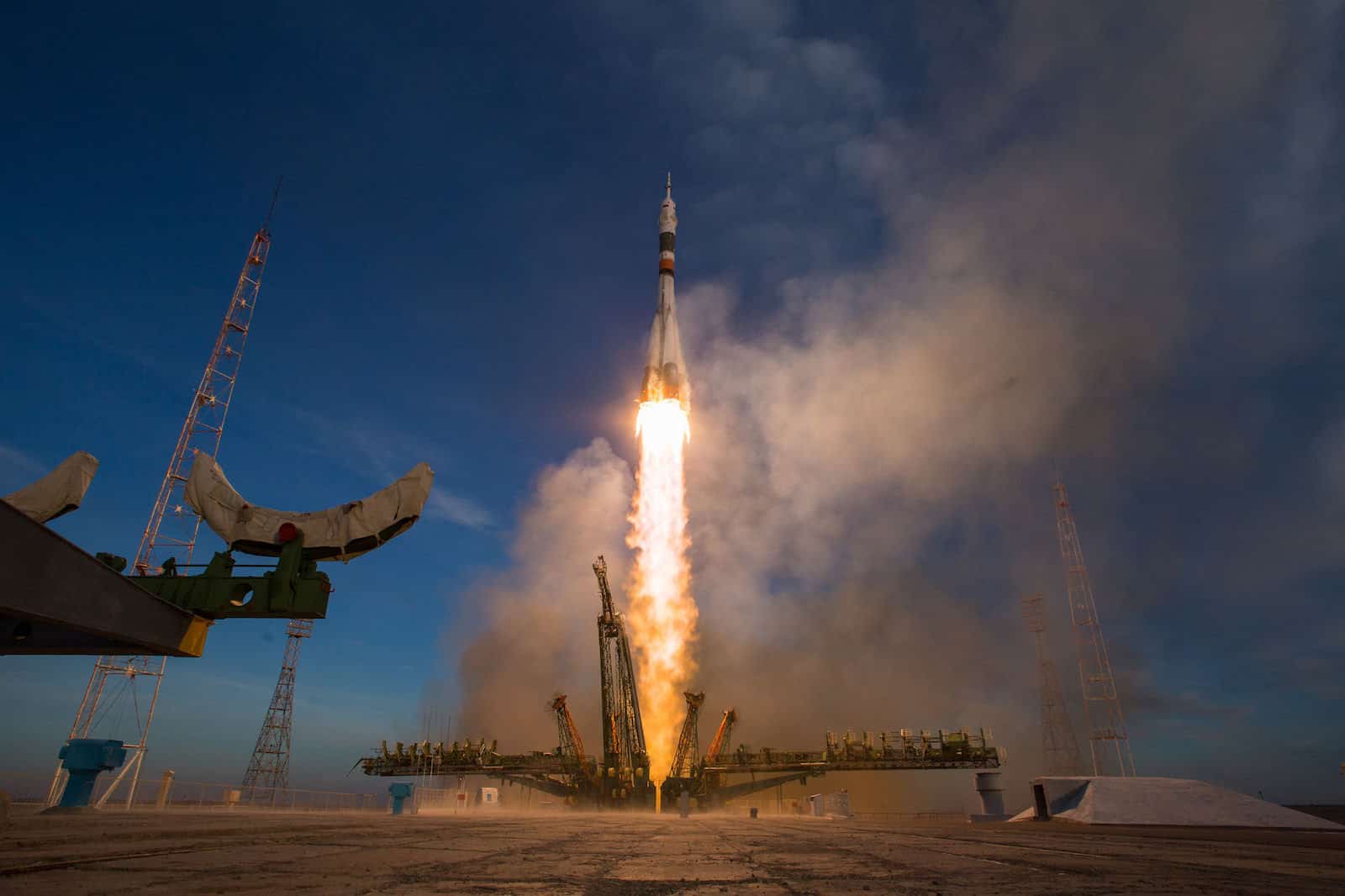 The three crew members who were aboard the Soyuz MS-11 spacecraft have arrived safely at the ISS after they completed the launching from Kazakhstan earlier today. NASA's Anne McClain, Canadian Space Agency's David Saint-Jacques and Roscosmos's Oleg Kononenko are all going to get settled on board the International Space Station following a 6-hour journey. This was the very first crewed launch of a Soyuz rocket ever since an equipment malfunction caused cosmonaut Alexey Ovchinin and astronaut Nick Hague to abort their launch and plan an emergency landing in the month of October.
The crew is known to have arrived at the ISS at 12:33 PM Eastern and the hatch between the space station and their spacecraft opened a little more than 2 hours later. The three will be spending over six months on the ISS conducting a number of science experiments.